LONDON — Feb 14, 2018, 11:32 AM ET
Danish queen's husband Prince Henrik dies, rejected royal burial place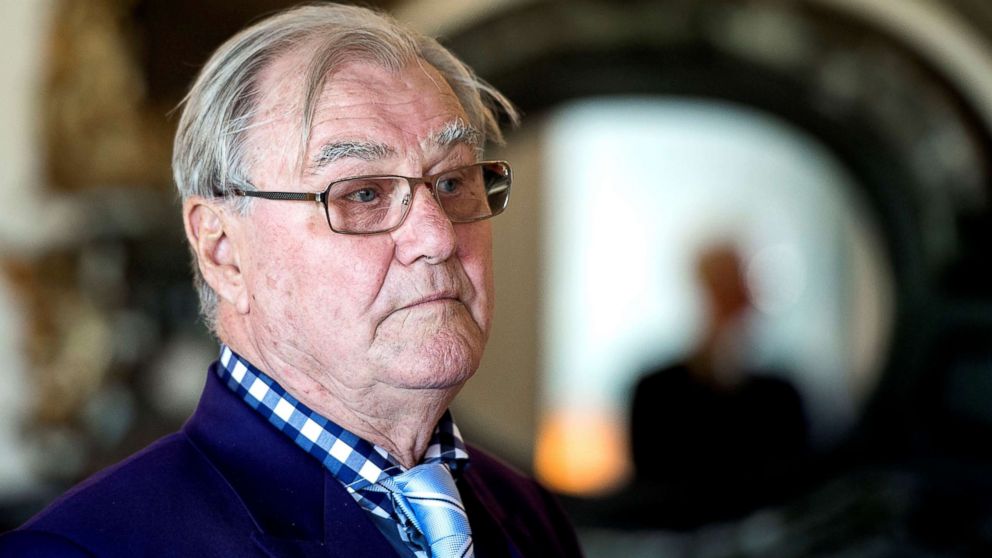 Prince Henrik, the husband of Denmark's monarch Queen Margrethe II, died surrounded by his wife and two sons on Tuesday night in Copenhagen, the Royal House said in a statement.
"His Royal Highness Prince Henrik died peacefully in his sleep Tuesday 13 February at 11.18 p.m., at Fredensborg Palace," the Royal House said. "Her Majesty the Queen and the two sons were at his side."
He was 83 and had suffered from various illnesses; about two weeks ago, he was diagnosed with a benign tumor in his left lung and, in the fall, the Royal House said that he suffered from dementia.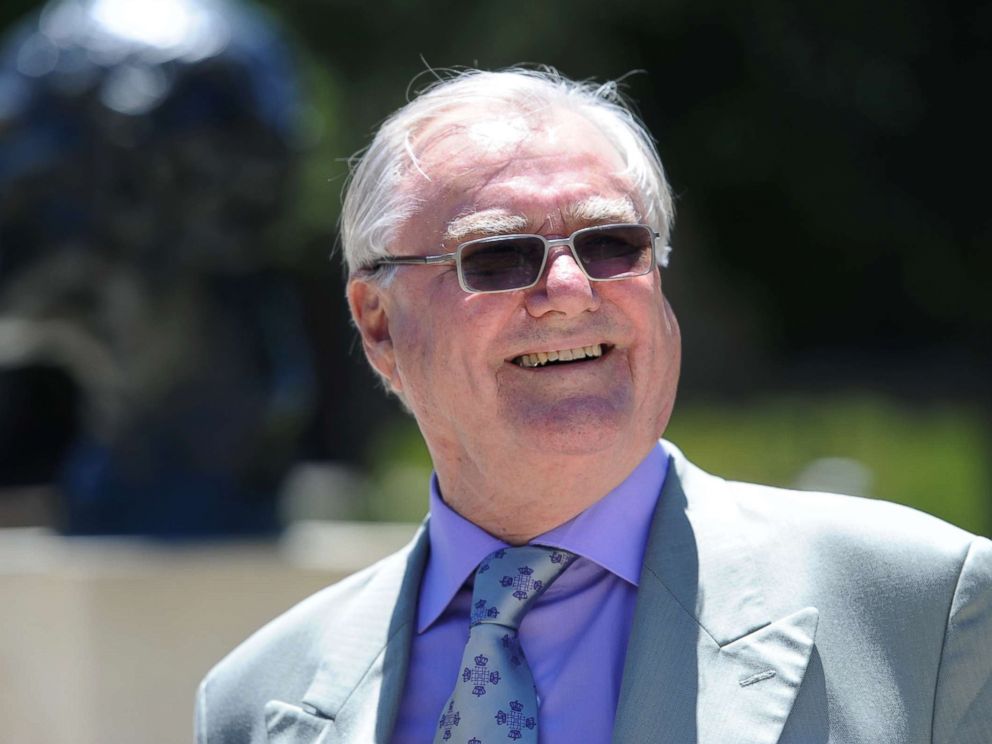 On Saturday, his casket will be on display at Christiansborg Palace in central Copenhagen, where Danes can bid him farewell.
The funeral will take place on Tuesday at 11 a.m. local time, the Royal House said in a press briefing on Wednesday. His body will be cremated. Following his own wishes, half of the ashes will be scattered in the Danish waters. The other half will be put in an urn that will be placed in Fredensborg Castle's garden in Copenhagen.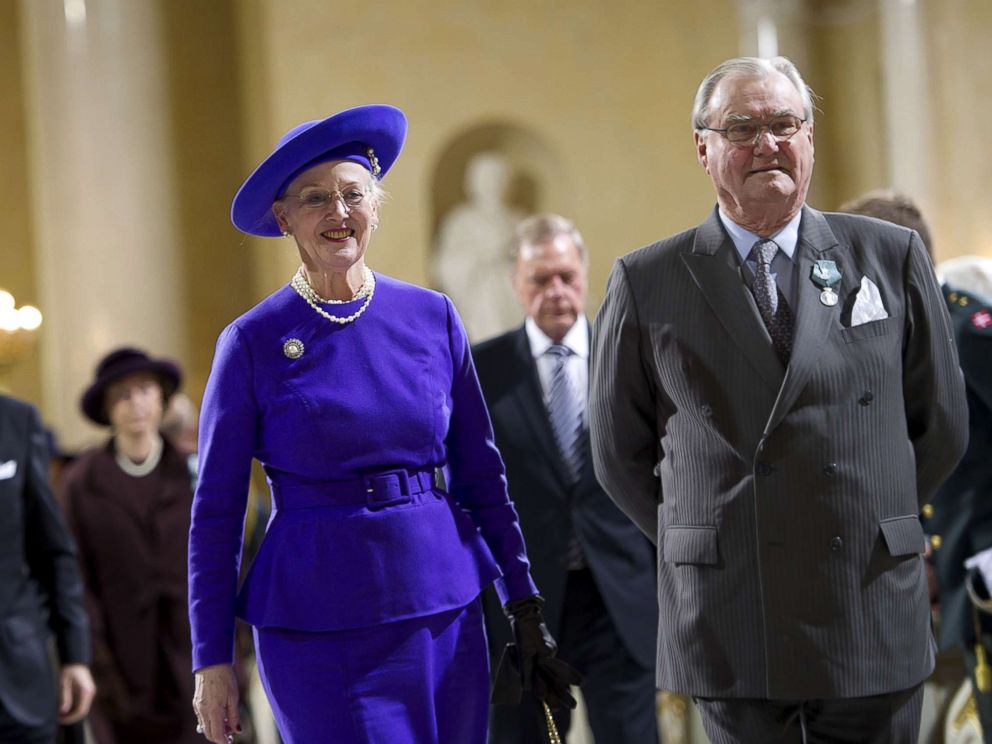 In August, Prince Henrik said that he did not wish to be buried next to the Queen at Roskilde Cathedral, where Danish royals have been buried since 1559.
"For the Prince, the decision not to buried beside the Queen is the natural consequence of not having been treated equally to his spouse by not having the title and role he has desired," Lene Balleby, the Royal House's head of communications, told Danish tabloid BT in August.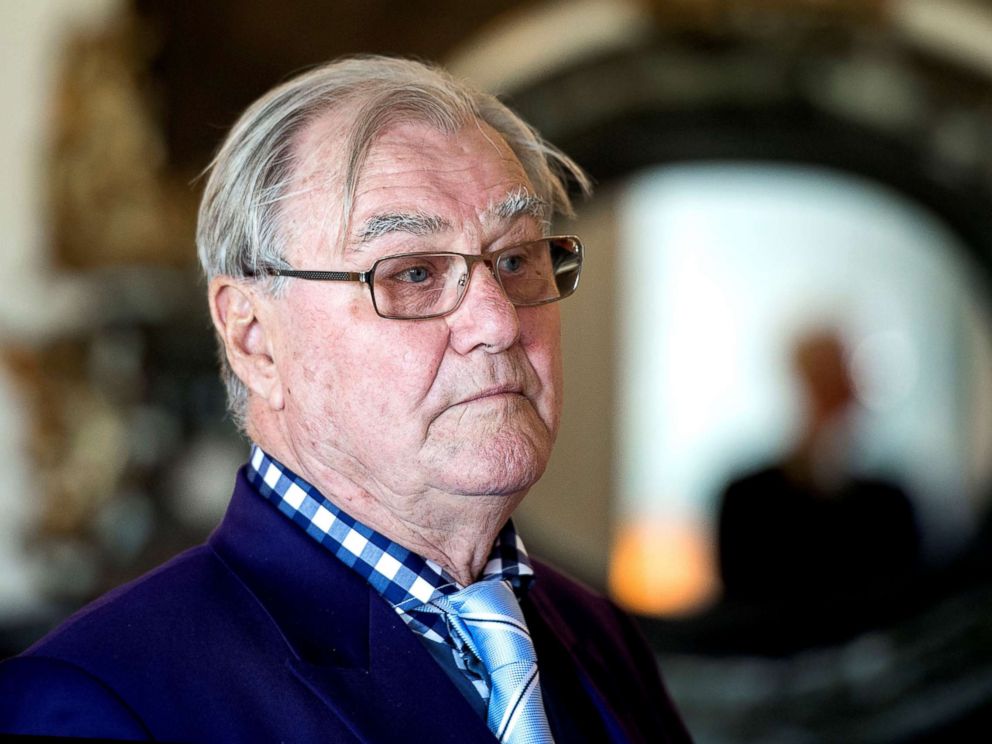 The prince had on numerous occasions expressed frustration with his formal title of Prince Consort, saying he was unhappy that his wife denied him the title of King.
The Danish Justice Ministry said that flags will be flown at half-mast at all governmental buildings and ships.
The Royal House declared a court mourning to last until Wednesday March 14. During this period of time, the royal family will not participate in social or entertaining events. If they appear in public they will be wearing dark clothes.
News - Danish queen's husband Prince Henrik dies, rejected royal burial place