Feb 12, 2018, 2:31 PM ET
Female high school student disarms male student with a knife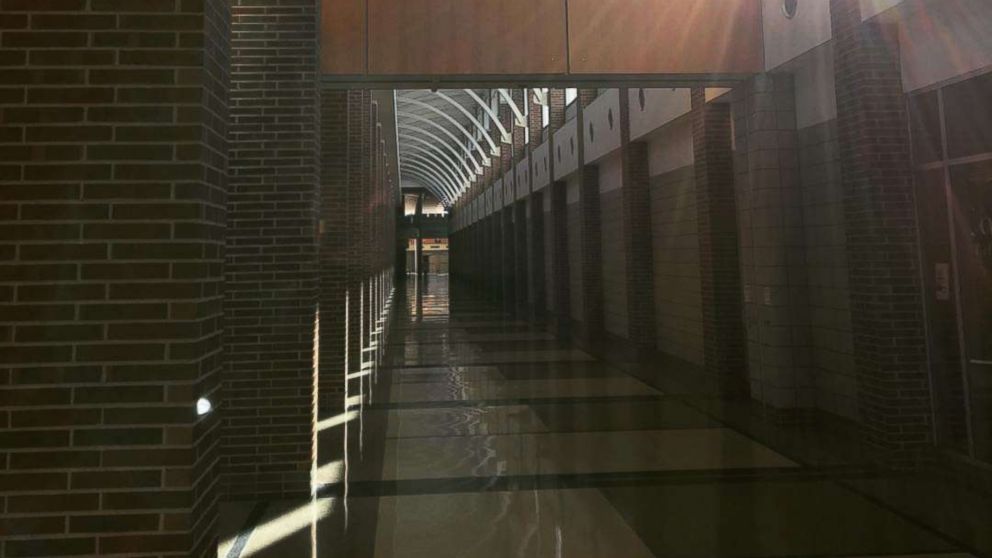 A female high school senior disarmed a male student who came at her with a knife, according to ABC affiliate RTV6 in Indianapolis.
The girl was in the bathroom of her high school in Carmel, Indiana, just north of Indianapolis on Thursday afternoon when the male student came in with a knife and tried to attack her, according to RTV6 and Carmel police.
The female student, who has a black belt in taekwondo, was able to defend herself against the attempted attack and take away the boy's knife, RTV6 reported.
"I'm no hero. I just resorted to what I learned," the female student told RTV6.
Neither student's identity has been released.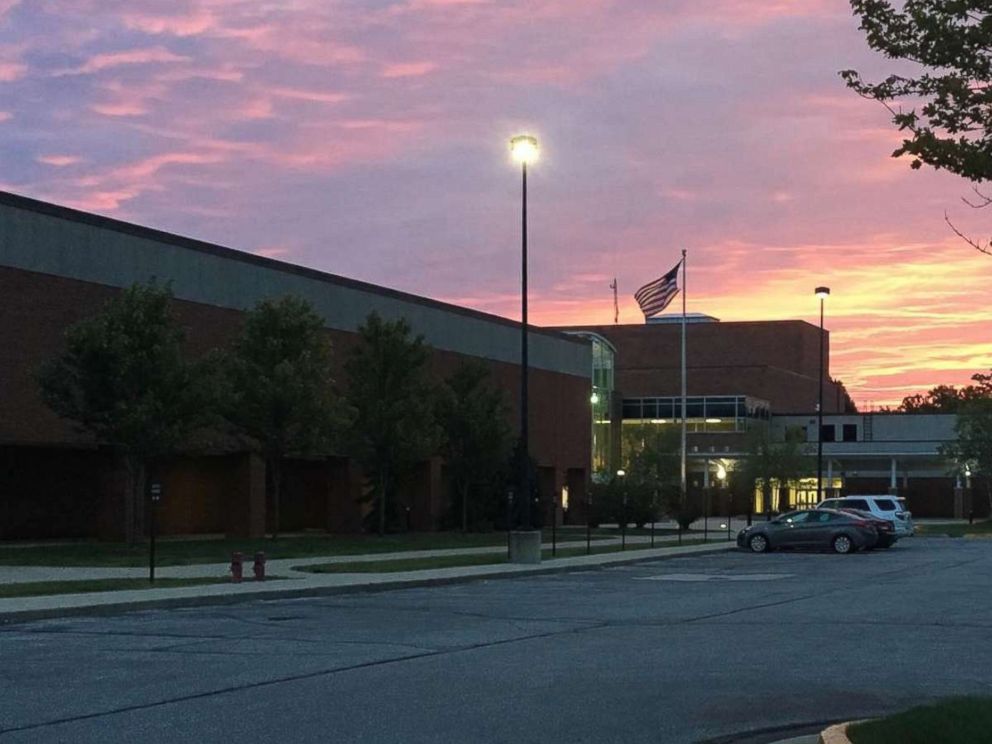 The male suspect was taken to the county juvenile detention center, and is facing multiple charges including four felonies, according to the police press release.
News - Female high school student disarms male student with a knife